The Owner/Operators for Western Line Haul have driven TransX Group of Companies forwards for the past 50 years. The commitment between both parties is instrumental in the growth of both driver and company as we meet challenges head on in today's climate.
This is a phenomenal opportunity for both teams and individual drivers to be your own boss while we cover you with strong pay packages, our milage program, and consistent jobs and stable growth of these semi-independent businesses.
Here are your benefits of partnering with us;
Pay additional rates for loading, bob-tailing* and emptying
Pay for all loads - When driver performs the live loading of the trailer
Pay for all unloads - When driver performs the live unloading of the trailer
Hourly Rate For Authorized Work Time
Pay for pulling tri-axle in Canada
Pay for all U.S.D.A. Meat Inspection
Paid Plates and Insurance
Paid WCB
Paid Permits, Bridge Crossings, Tolls and USD Federal Highway Use Tax
Participation in our Fuel Subsidy Program
Fuel and Phone Cards and E-Z Pass provided by TransX Group of Companies
Satellite Dispatch
Bridge Financing available until first pay
Bi-Weekly pay with emailed statements
Group Health Plan
Emailed pay statements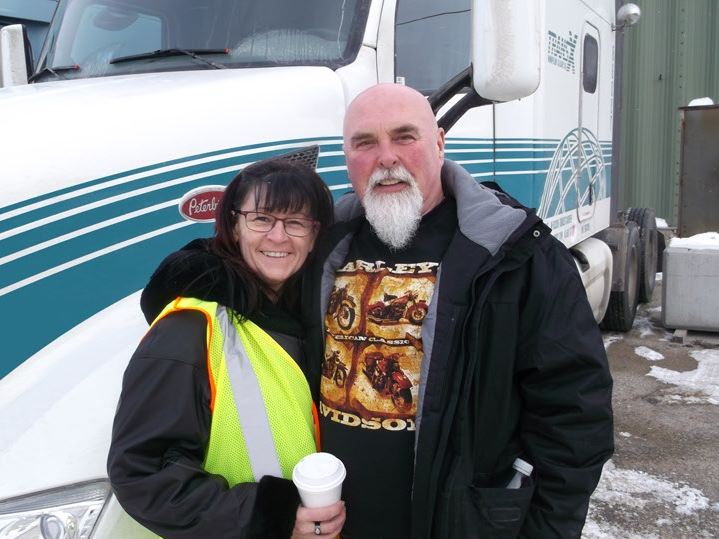 If trucking is Your Life, then start driving your career forward by connecting with Our Recruiters today!
*Additional rates available only apply if tractor is dispatched by TransX Group of Companies.