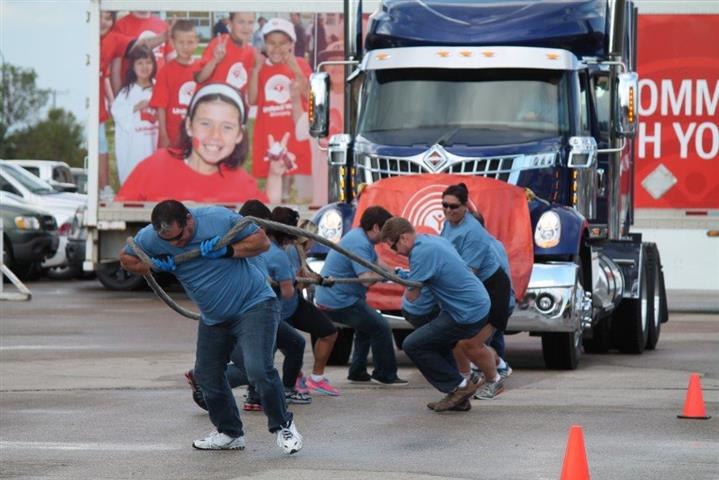 Here at TransX Group of Companies we make it a prioirty of being part of our community.
As members of the trucking and transporation industry, we are part of one of the most generous fields in business. Our brothers and sisters commit incredible hours to support worthy causes year in and year out.
Whether it's working as a team at the annual Truck Pull to suport the United Way or supporting our drivers individually in their efforts, we believe in helping those in need.
Learn more about the charities we support below:
The Children's Hospital Foundation
Canadian Fallen Firefighters Fund
Red River College
United Way Winnipeg
Stronger Than Cancer
Canadian Blood Services
Winnipeg Lucania Soccer Club
Cancer Care Manitoba
Prostate Cancer Foundation
Pan Am Clinic