The opportunity to be your own boss but with the support of one of Canada's largest transportation companies!
Owner/Operators have driven DeckX forward for the past 20 years. The commitment between both parties is instrumental in the growth of both driver and company as we meet challenges head on in today's climate.
Partnering with DeckX provides you with the comfort of knowing the risks of starting your own business are covered off through strong pay packages, and mileage program, as well as a comprehensive insurance coverage policy.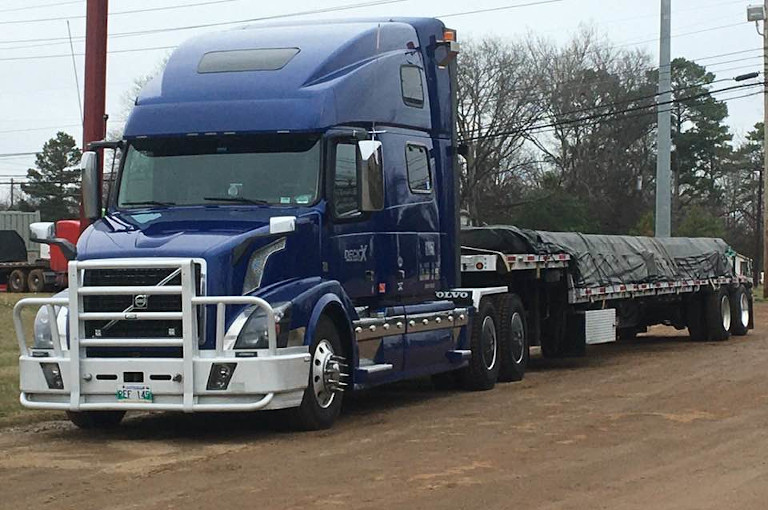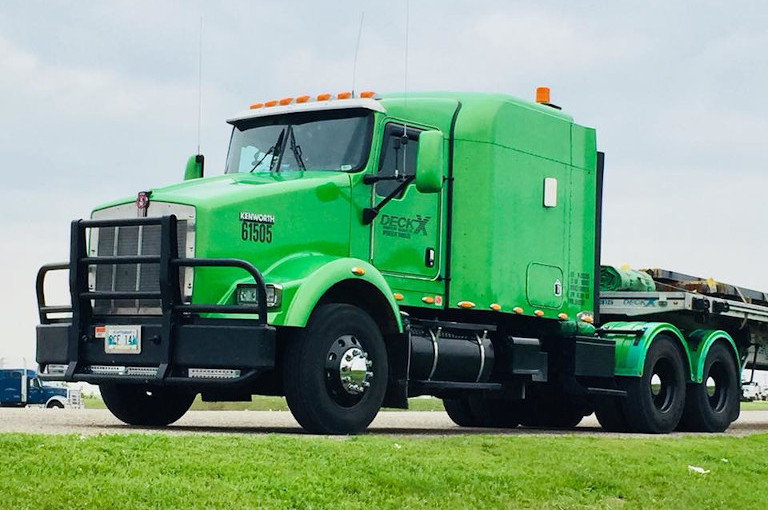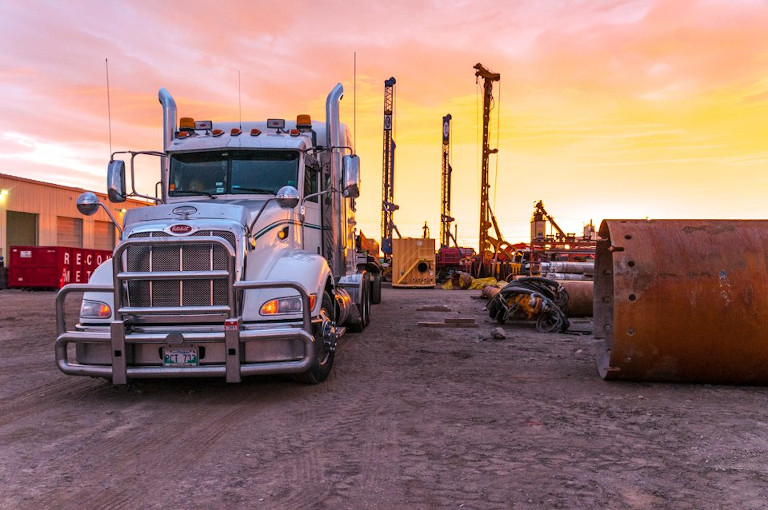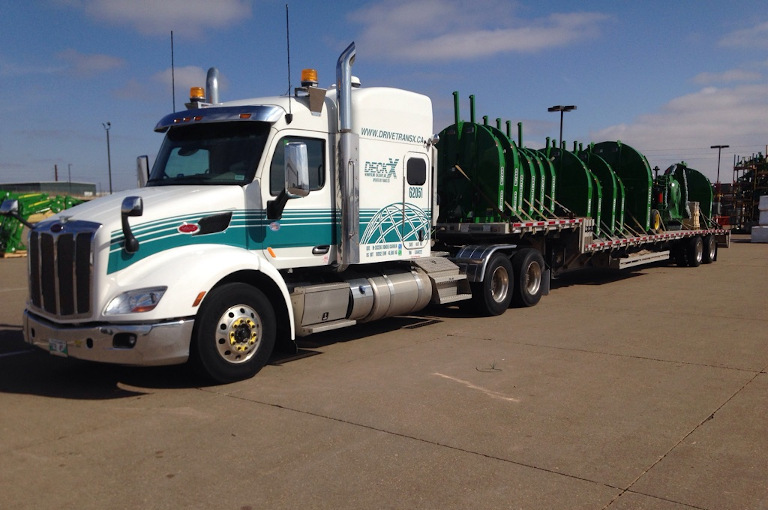 Here are your benefits of partnering with us:
Paid orientation
Paid licensing and insurance
Paid tolls and bridges
Competitive milage package for both loaded and empty loads
Safety bonus program
Fuel subsidy program
Paid pick-ups, deliveries, loading & unloading, tarping & untarping
Paid wait time and work time
Scholarship program for post-secondary studies of emplyoees' children
Long-term service recognition and awards
Health benefits package with Great West Life Insurance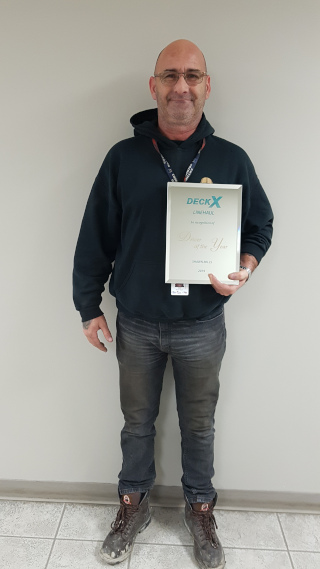 If trucking is Your Life, then start driving your career forward by connecting with Our Recruiters today!