A Company Driver career with DeckX provides you an opportunity to work with one of Canada's premier carriers
As a Company Driver, you will be entitled to the numerous benefits that our employees enjoy, plus the stability of working as part of TransX Group of Companies who has led the industry for 20 years. Our company drivers enjoy a mutually respectful workplace with consistent high end earnings.
Here at DeckX each driver is treated with respect and valued as our most important business partner. We maintain a true open-door policy and will communicate with transparency and honesty all the time. Our management team is committed to our drivers' well-being, livelihood, privacy, and safety.
Here are your benefits of being a Company Driver with us;
Layover pay
Pay for tarping and untarping
Pay for all loads and unloads (When driver performs the live functions)
Hourly Rate for Authorized Work Time & Wait Time
Paid Bridge Crossings and Tolls
Fuel and Phone Cards
E-Z Pass
Satellite Dispatch
Bi-Weekly pay with emailed statements
Group Health Plan
Emailed pay statements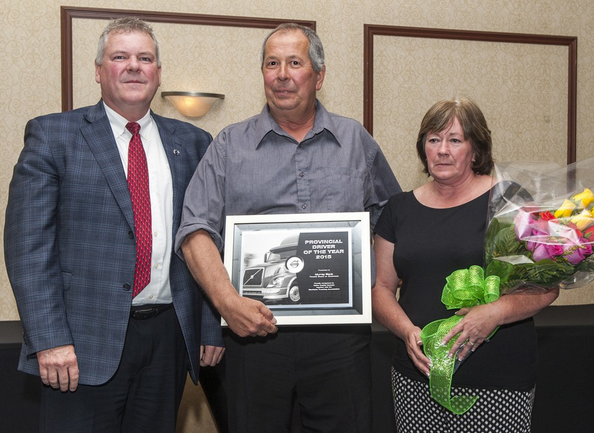 If trucking is Your Life, then start driving your career forward by connecting with Our Recruiters today!